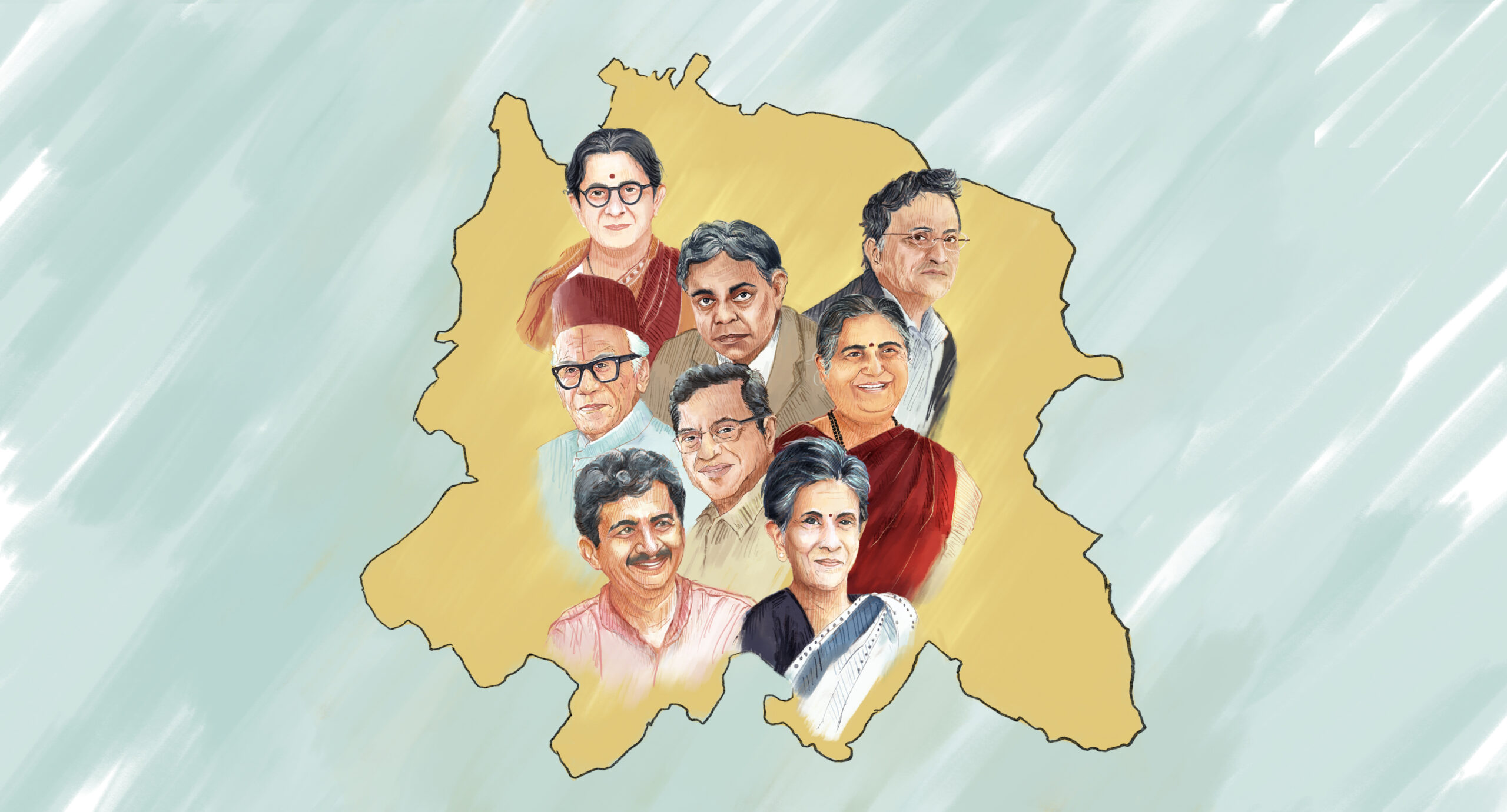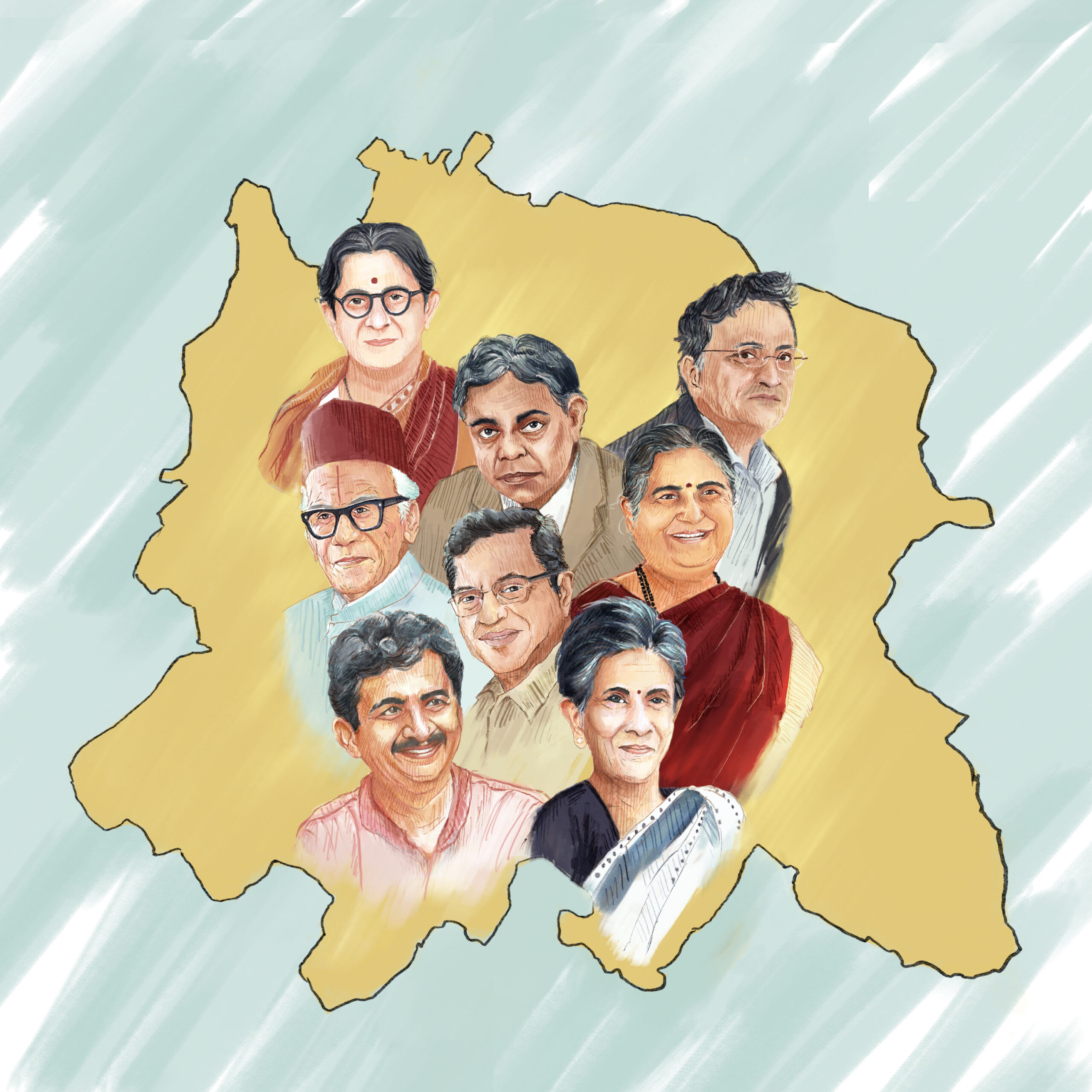 A Literary Tour of Bengaluru

Arvind Krishnaswamy

Neha Kaul
Bengaluru is famously known as Pensioners Paradise, Garden City and Silicon City. Did you know that it has also been home to some of the greatest writers? Sadly, most homes belonging to the literary giants of the past have disappeared or been changed beyond recognition. In most cases, the only sign of where they lived is by the streets renamed after them. Times have changed and with all the security and privacy concerns, many writers of today prefer to live inconspicuously. 
So, if we created a literary map of Bengaluru how would it look? This non-exhaustive list of Bengaluru-based writers (spread over a period of 125 years) have not been chosen on any specific criteria. However, their literary prowess is beyond doubt, with a combined total of 3 Jnanpith and 16 Sahitya Akademi awards besides countless other accolades. Together, they have sold millions of copies of their books and their work has also been adapted into popular movies and television serials. Use the map below to navigate through the city and 'meet' the literary legends!
Use the scroll-wheel on the mouse to zoom in or out when using a desktop computer. To zoom using a touchscreen or touch-pad, use two fingers to "pinch" in or out. Click on markers to stop at each locality and see the writers. Click on the locality name to jump to the section. Use Back to Map to return.
Dr. Ranganath Shrinivas Mugali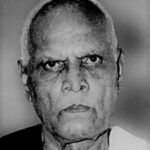 Gorur Ramaswamy Iyengar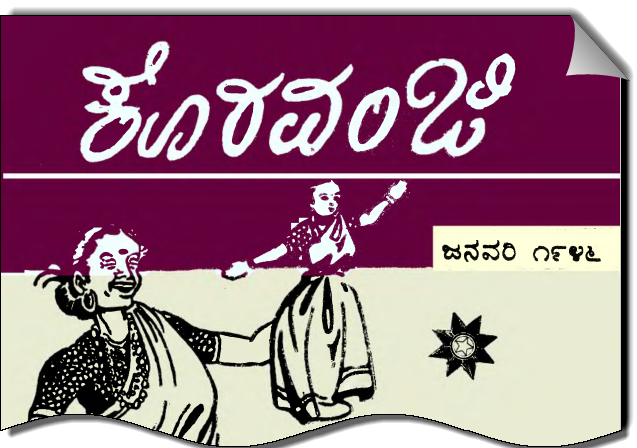 Koravanji - title and illustration by R K Laxman
Malleswaram
Less than 10 minutes from Rajajinagar is Malleswaram, a well planned tree-filled suburb which is fighting to retain its old-world charm in the face of rapid commercialisation.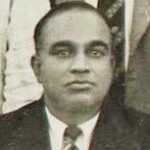 Dr. Mysore Shivaram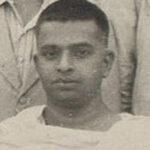 GP Rajaratnam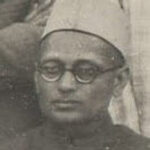 PT Narasimhachar
Sadashivanagar (Raj Mahal Vilas Extension)
Adjacent to Malleswaram lies Sadashivanagar, a premium upscale locality famous for mansions of industrialists, celebrities and politicians.
Chamarajpet
Travelling due south for about 20 minutes (on a good day) brings us to Chamarajpet where Venkataramaiah Seetharamiah and Tanjavuru Paramasiva Kailasam lived.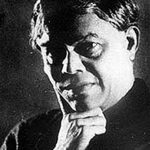 Tanjavuru Paramasiva Kailasam
Home, sweet home
There's no place like home! 
– for Kailasam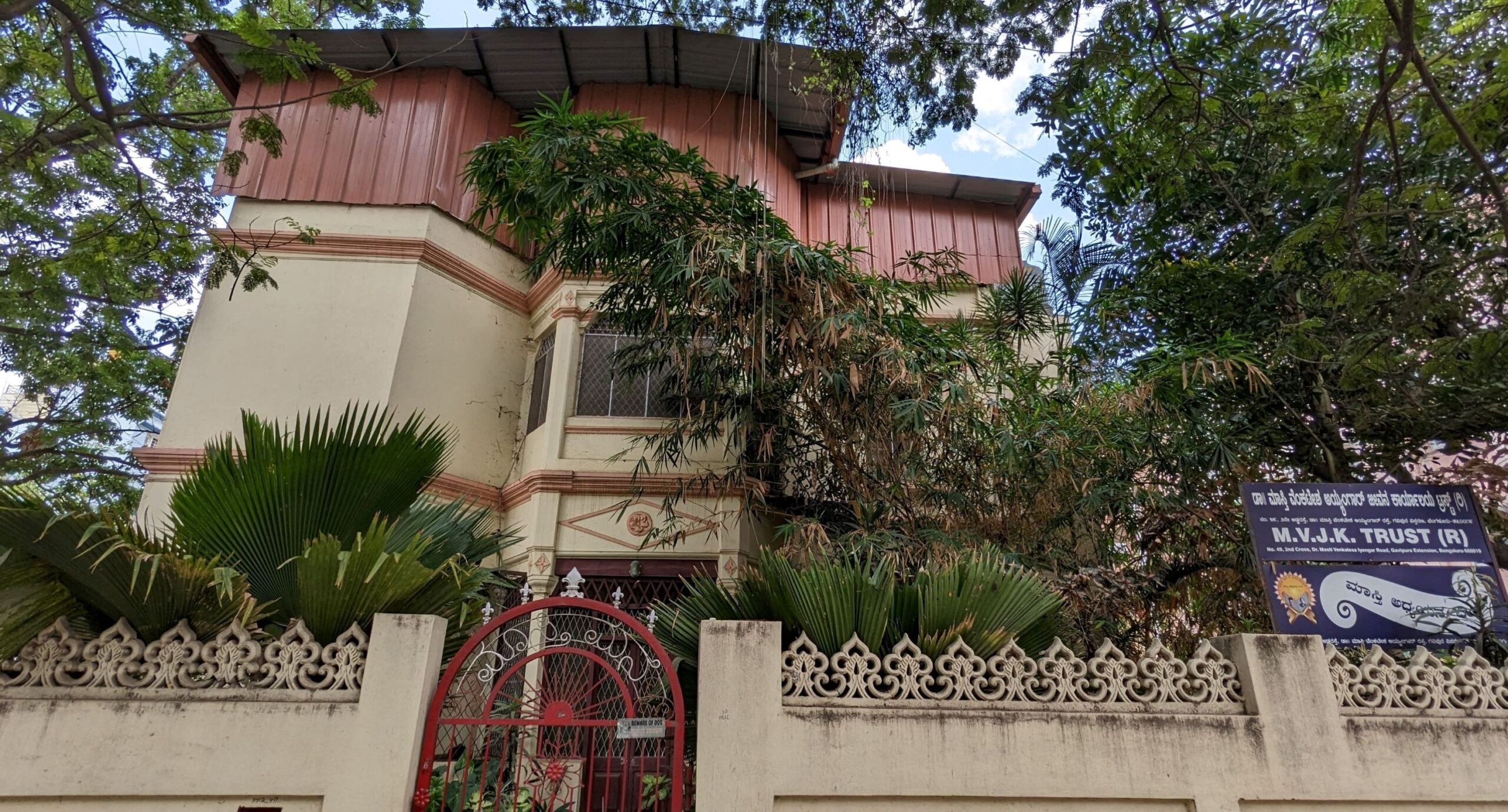 Dr. Masti Venkatesha Iyengar's house today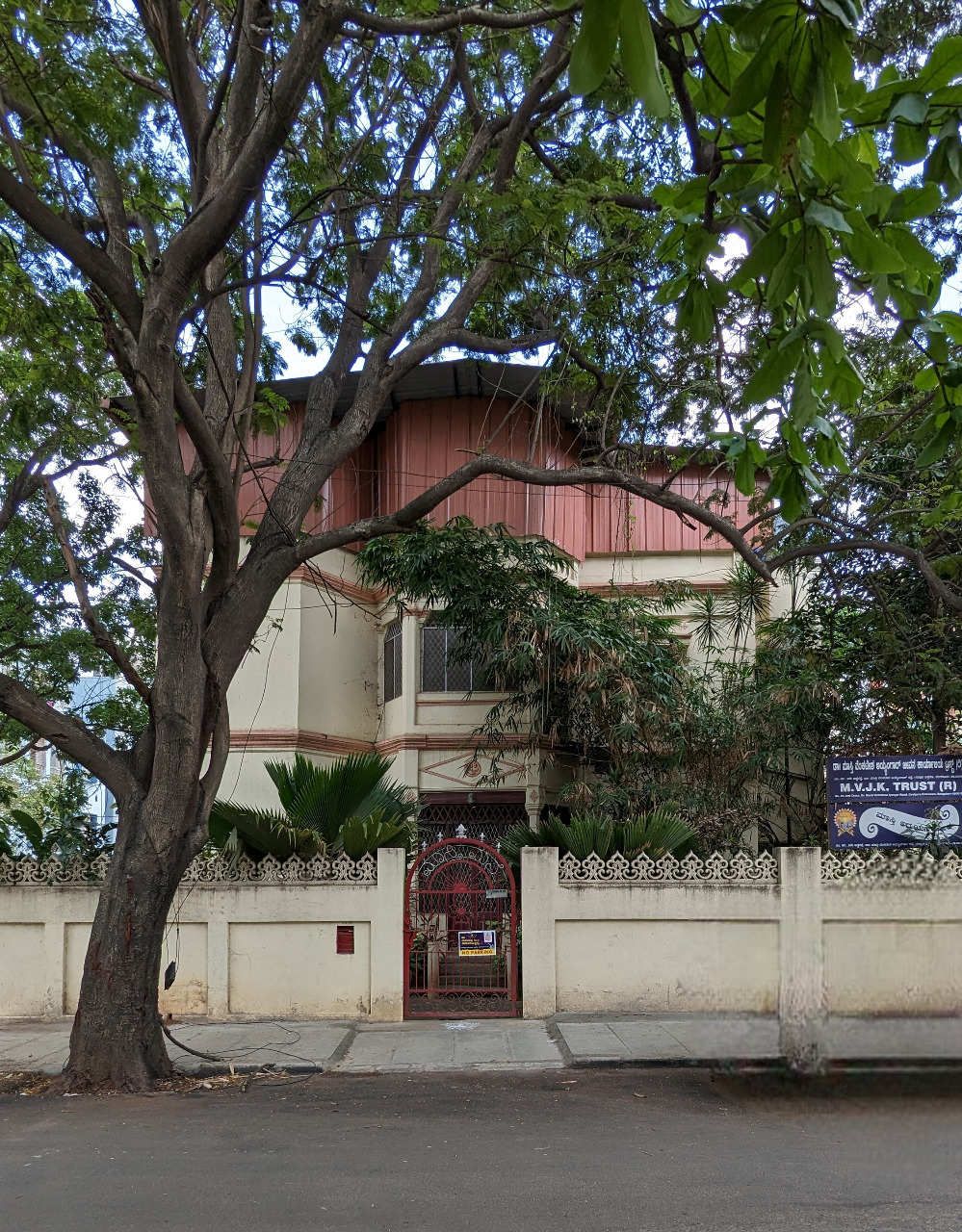 Dr. Masti Venkatesha Iyengar's house today
Gavipuram
Gavipuram – one of the oldest localities of Bengaluru and home to one of the four watch towers built by Kempegowda II – is located between Chamrajpet and Basavanagudi.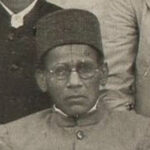 Dr. Masti Venkatesha Iyengar
Mysore Venkatadasappa Seetharamaiah
Basavanagudi
Basavanagudi is home to heritage sites, libraries, publishers, booksellers, vintage markets and restaurants. In many ways, it was the hub of literature and many famous writers added to its allure.
Dr. DV Gundappa
Formed in 1918, Visweswarapuram is famous for its temples, charities and educational institutions apart from the culinary delights of the food street.
Dr. A N Krishna Rao (Aa Na Kru)
Shankarapuram
Shankarapuram, home to Shankar Mutt came into existence in 1908, about ten years after the dreaded plague resulted in expansion of the city. Even today, it has remained a relatively unspoilt, quiet residential area.
Devudu Narasimha Shastry
Devudu Narasimha Shastry
Hanumatha Nagar, originally known as Sunkenahalli was formed around 1945. Adjacent to Basavanagudi, it is home to a number of temples and the well-known BM Sreenivasaiah College of Engineering.
MK Indira
Banashankari 
Banashankari in South Bengaluru, spread over 13 square kms, has become the largest locality in Bengaluru today. Comprising many stages, phases and private layouts, it has attracted many celebrities who have made it their home. Interestingly, three much loved Kannada poets lived around Banashankari.
Kikkeri Subbarao Narasimhaswamy
Guggari Shantaveerappa Shivarudrappa
Jayanagar
Once upon a time, no roads led to Jayanagar, because the last bus stop was at South End circle. Once known as the 'biggest planned extension in South Asia', it has now became a much coveted area for building homes. 
Kulakunda Shiva Rao

Bengaluru has been the destination of choice and home for many writers. Of the twenty-six featured, only HV Savitramma was actually born here, but the city has given everyone from Kailasam to Kaikini, the space and environment to flourish and enthrall us for over a century. Together with its thriving book business, libraries, annual lit-fest and literary events, Bengaluru can definitely stake its claim to be called the 'Literary City of India'.
All images and illustrations are copyright of respective creators. Do not reproduce without written permission.