About Us
The City is our story and our product.
When we registered Bengaluru.com in 2004, it was still called Bangalore. Ten years later, on November 1 2014, the city was officially renamed to Bengaluru. So, it can be said that we had foresight of things to come!
Now that we had Bengaluru.com, what did we want to do with it? 
We could have simply waited for the best offer and sold it. We could have sold products like apparel, key chains, stickers with Bengaluru splashed all over it. We could have sold tickets to tourist attractions and events in Bengaluru. We could have listed all the hotels, restaurants, malls and movie theaters. If you search for London.com or Paris.com or NewYork.com, most are either a directory for tourists or available for sale. There are probably no websites that really showcase the city as the product. In that sense, Bengaluru.com is probably a 'first' in the world – a site that is dedicated to celebrate the city, its history, heritage, arts, culture, food, landmarks and icons.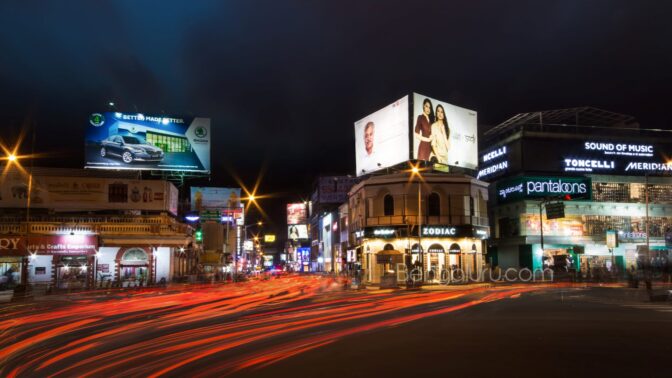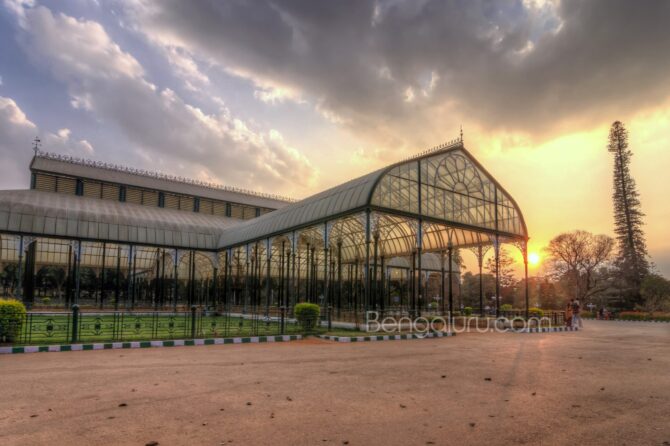 We want to explore all facets of Bengaluru, talk to its residents, famous or not. We want to focus on our landmarks and the stories behind them. We want to be more than a social media group with random photos from various sources about the bygone age. We want to share well researched, crisply documented stories about the city, invite views from subject matter experts and non-experts.
It has taken nearly 500 years to be the Bengaluru that we are today. We intend to take our time to build the site and build it well. Our goal is to start with English and then follow it up with a Kannada version as well.
Whatever we present on the site, we intend to be positive. Even if we talk of problems associated with Bengaluru, we would like to look at it with optimism and a view of setting it right. 
We also have a list of things we don't want to be – controversial, negative, biased, political. There are plenty of websites, forums and groups that cater to those who look for that type of content. 
We want to be the go-to site for all about Bengaluru. It's all about the city we love.
Meet the team behind Bengaluru.com, who share a common interest in the city of Bengaluru and its past, present and future. We have taken different paths in our individual careers but our united objective is to create a community-driven platform that is focused exclusively on Bengaluru. We hope to instill awareness and a sense of pride about the city by disseminating information about its evolution, its achievers, it's visual beauty along with its challenges as we get set to celebrate it's 500th birthday in 2037.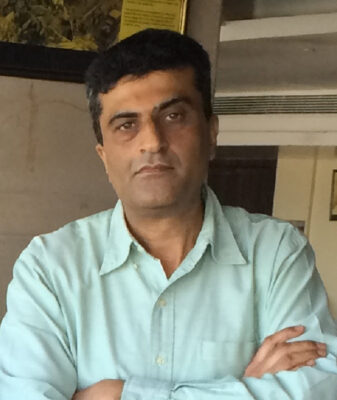 Arvind Krishnaswamy
Arvind is involved in implementing solutions that keep the global supply chain humming for many major corporations on the Fortune 500 list. His expertise involves co-ordination with the world's leading logistics service providers spanning multiple countries and working with a global team.
Arvind holds an Industrial Engineering degree from Bengaluru University besides several professional certifications.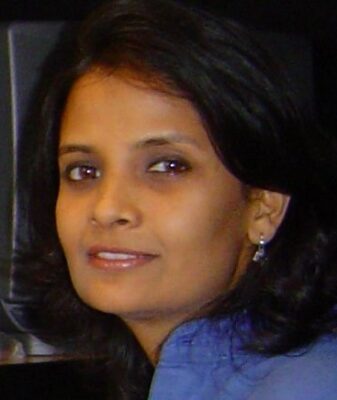 Jyotsna Murthy
Jyotsna Murthy is a multi-faceted media and communications professional and entrepreneur. She managed digital media content and programming projects in the USA before setting up Frameworks, Bengaluru's first woman-owned and operated digital post-production studio where she worked closely with several Bengaluru based filmmakers including M.S. Sathyu and Girish Kasaravalli. Currently she manages The Durga Project, an online platform for promoting Indian handmade merchandise in the global market.
Jyotsna holds a Master's degree from Northwestern University, USA, and a Master's degree in Mass Communication from MCRC, Jamia Millia Islamia University, India.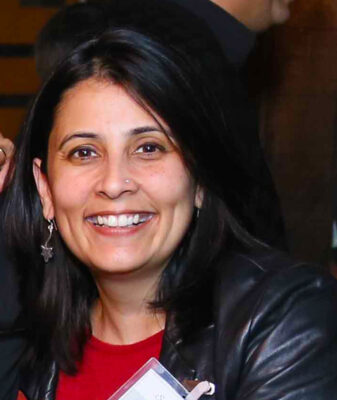 Sunayana Murthy
Sunayana Murthy is an experienced  organizational development and communications professional. She has been involved in setting up Learning and Development programs for major global companies along with niche communication initiatives such as leadership articles and industry analysis. She has many years of experience in the hospitality industry and is a graduate of The Oberoi Centre for Learning & Development, India.
Sunayana is also involved in The Durga Project which supports hand crafted, sustainable products made largely by women artisans across India.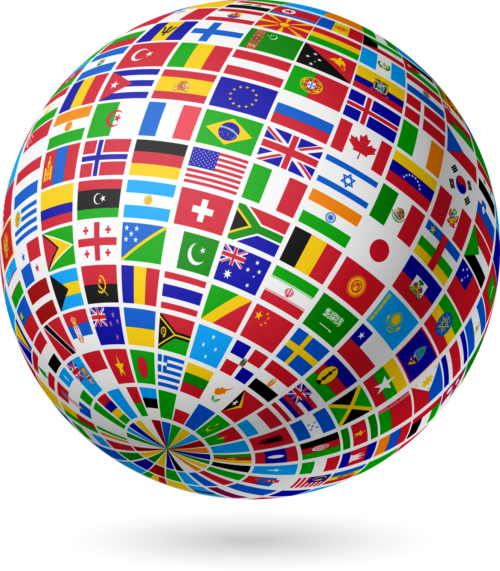 VISITORS FROM
87
COUNTRIES!
Since our launch in March 2020, visitors from 87 countries have browsed our site.  Our site also features in the top results of many popular search engines when you search for 'Bengaluru'. All this despite zero advertising and publicity!