Think you know all about Bengaluru?
Quiz 1
Bengaluru IQ tests your knowledge about our city's landmarks, history, heritage and icons. Try answering the question before you check the correct answer and see if you are an expert.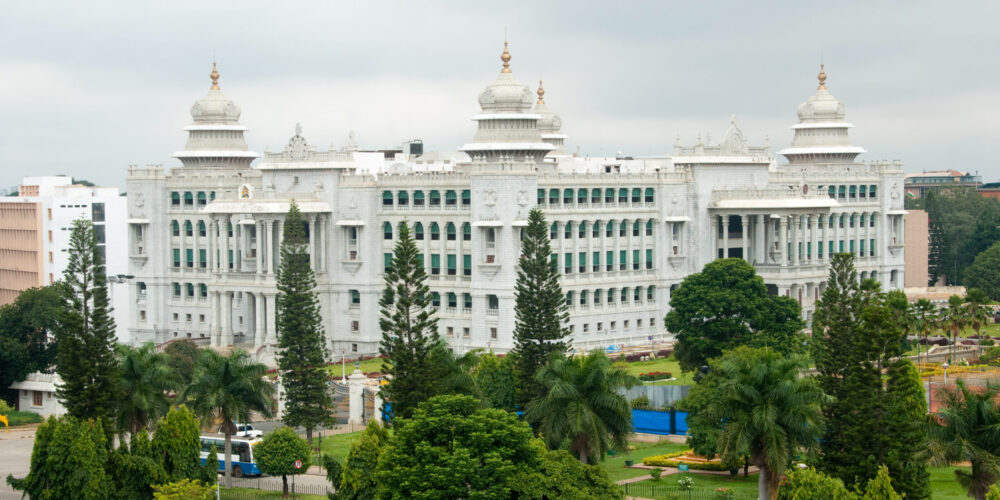 1.
What is the name of this building and when was it constructed? (It may not be what you are thinking)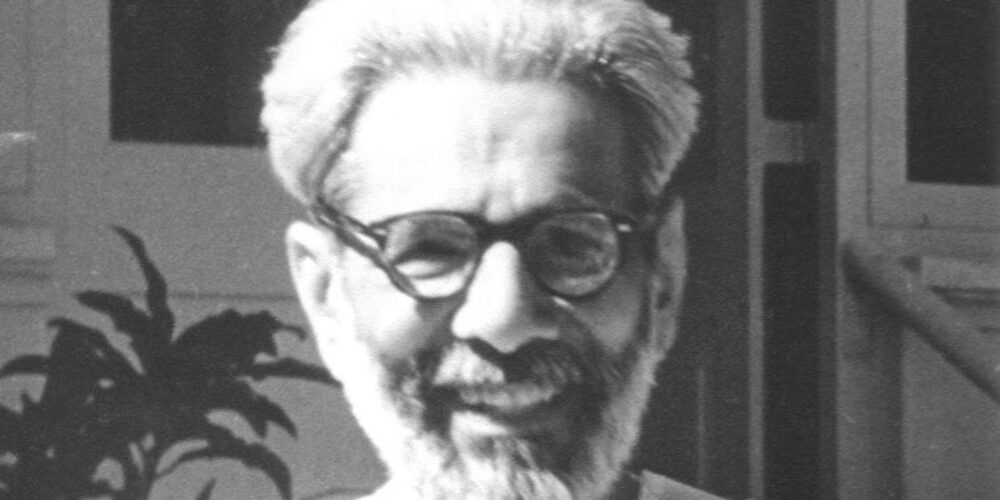 2.
A road in South Bengaluru is named after him and he founded a public institution that celebrated 75 years in 2020. Who is he?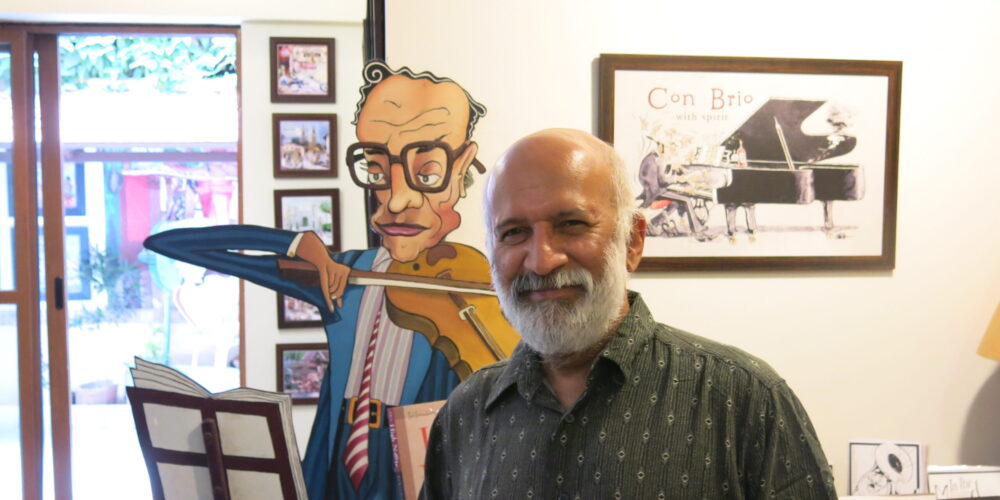 3.
He still likes to go around on his bicycle. His art never fails to bring a smile to your face. Identify this famous artist.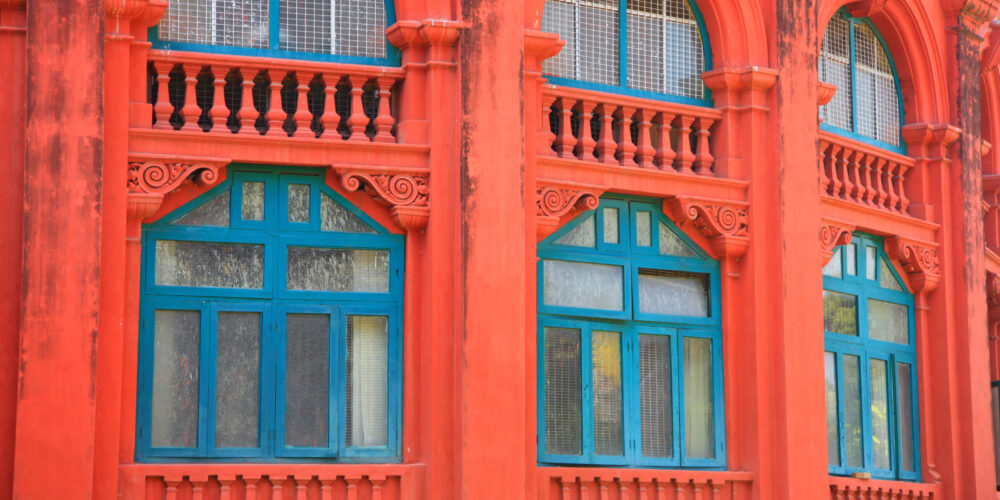 4.
This building is a source of information and gateway to knowledge. Who is this landmark named after?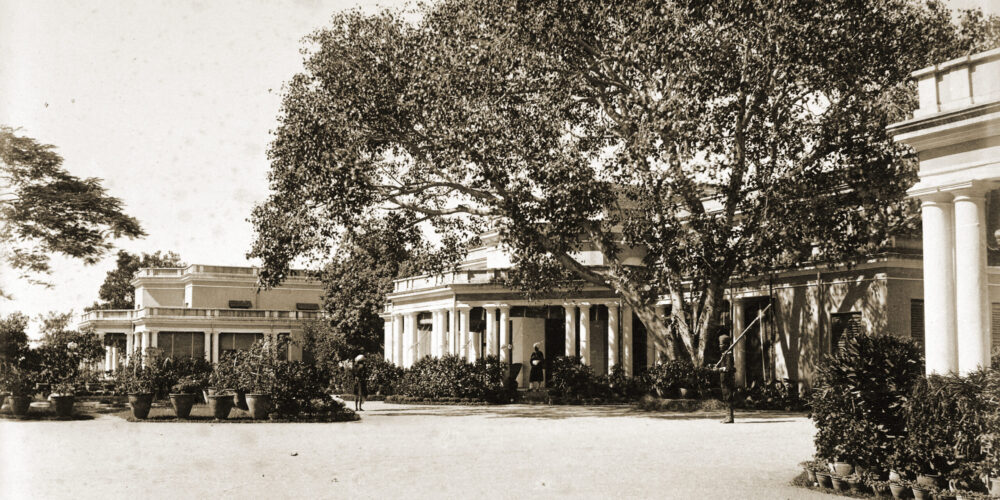 5.
It was called The Residency then. What is it called now?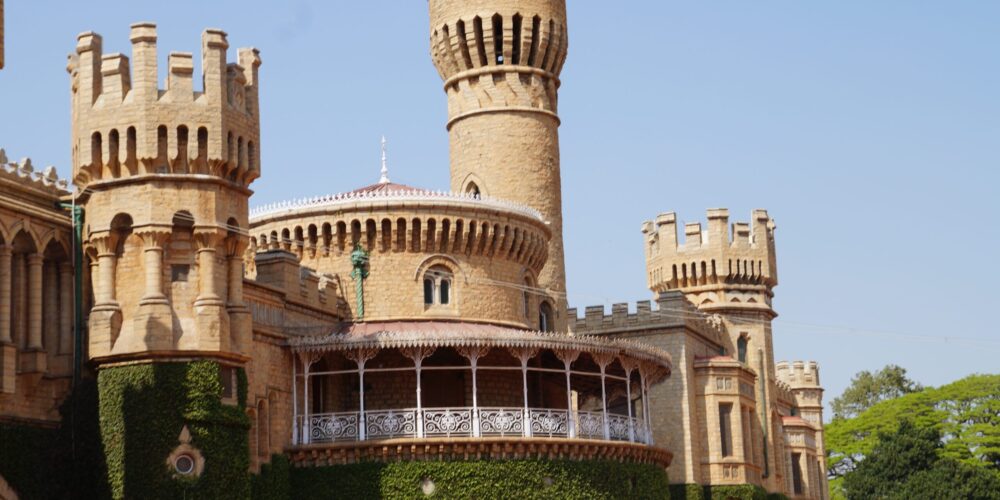 6.
How much did the British pay to buy this building in 1874?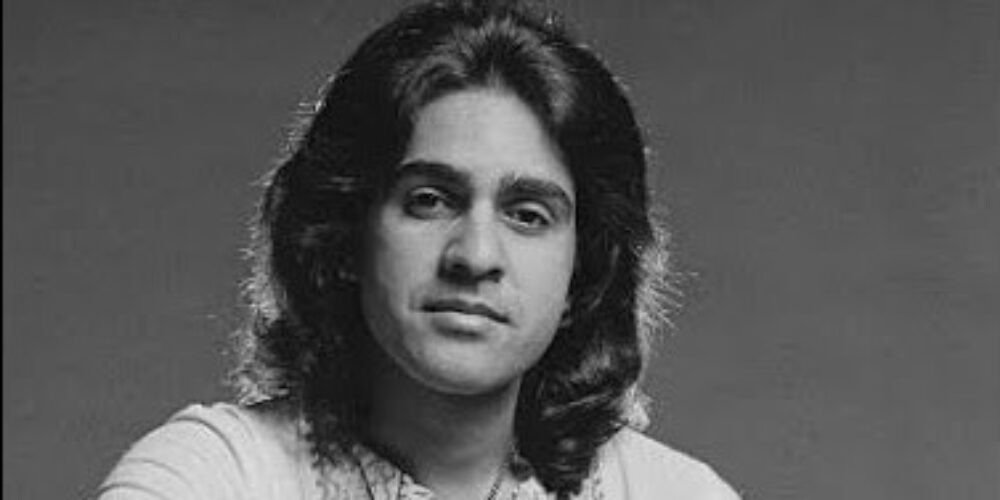 7.
He was born in Bengaluru and went on to become an international musician. He composed the biggest hit song of Hindi films in 1980. Who is he?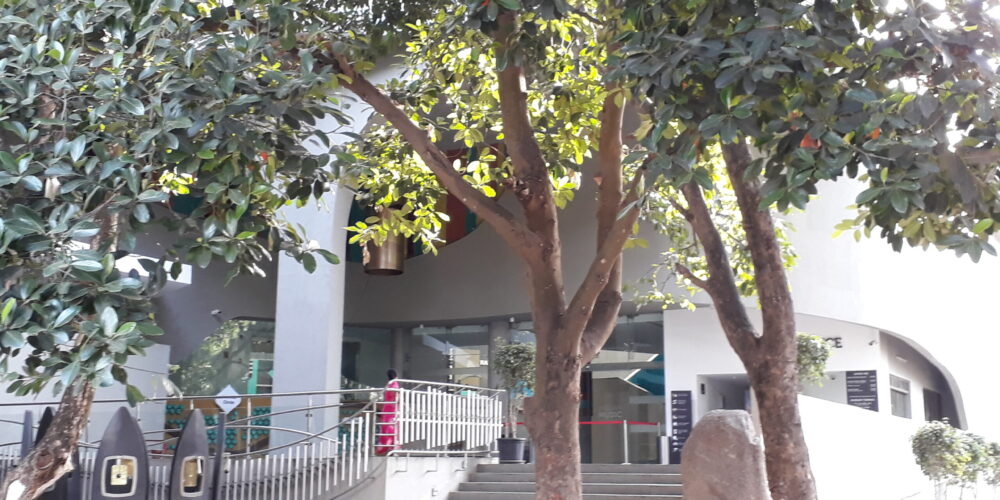 8.
Name this museum. When it was opened, Bengaluru joined Seattle, Nashville, Los Angeles, Brussels and London. What do they have in common?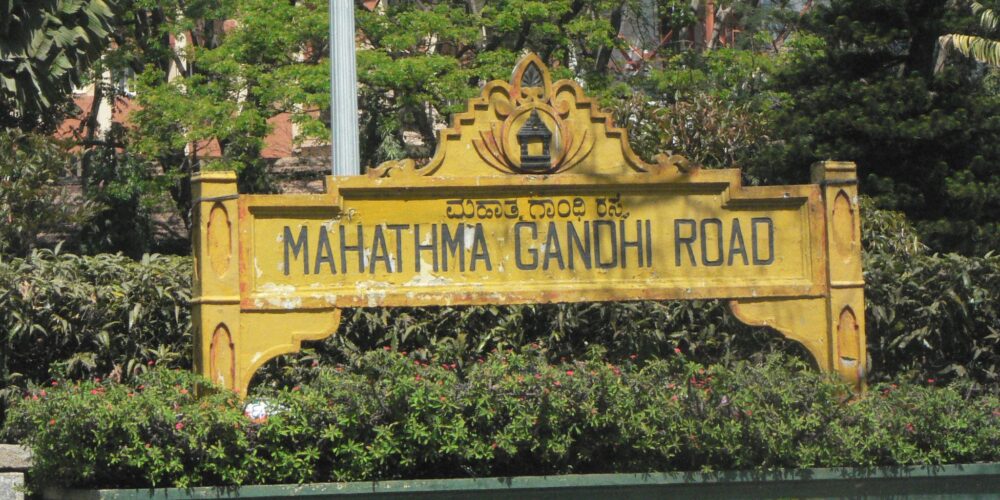 9.
Before February 1948, what was the name of this road?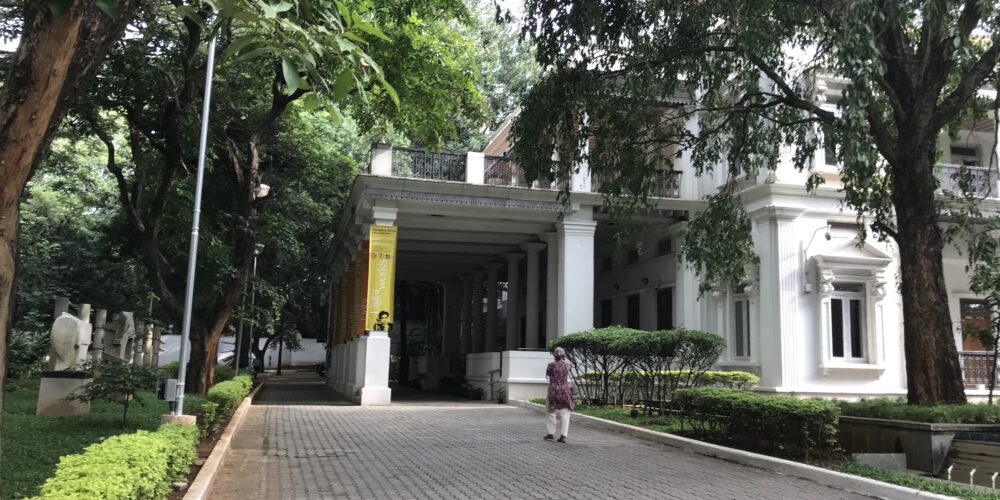 10.
This building was known as Manikyavelu Mansion. What museum is located there now?
YOUR SCORE
9 and above – Genius
7 to 8 – Superior
5 to 6 – Average
4 and below – Get educated