Think you know all about Bengaluru?
Quiz 2
Bengaluru IQ tests your knowledge about our city's landmarks, history, heritage and icons. Try answering the question before you check the correct answer and see if you are an expert.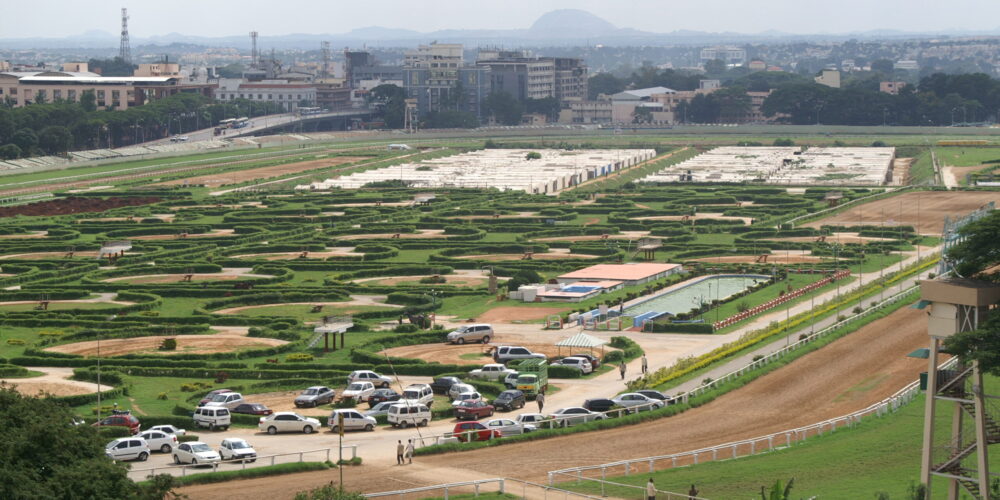 1.
Fortunes are made and lost at this location which hosts competitive equestrian sport. What is the formal name of this venue?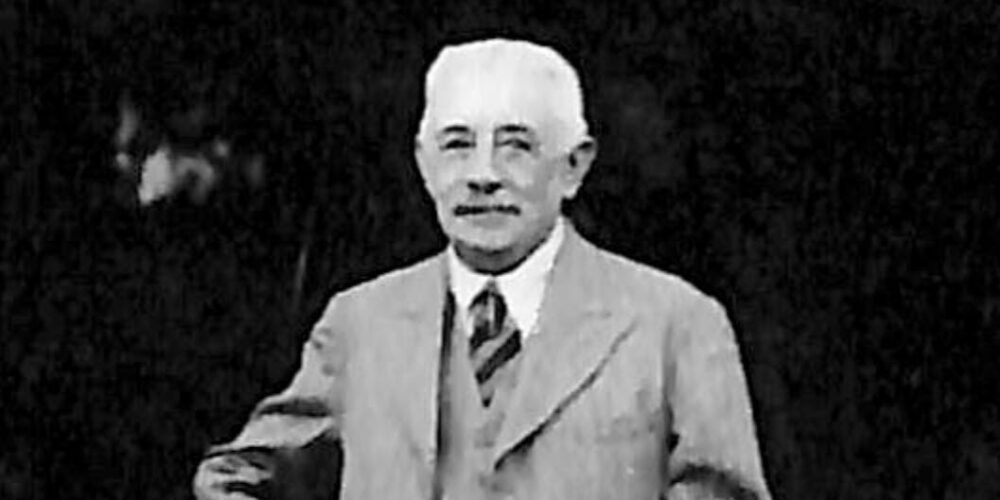 2.
He was born in Germany but lived mostly in India. He was a superintendent at Lalbagh and was also involved in designing Brindavan Gardens. He died in Bengaluru and was buried with the epitaph 'Whatever he touched, he adorned'. Who is he?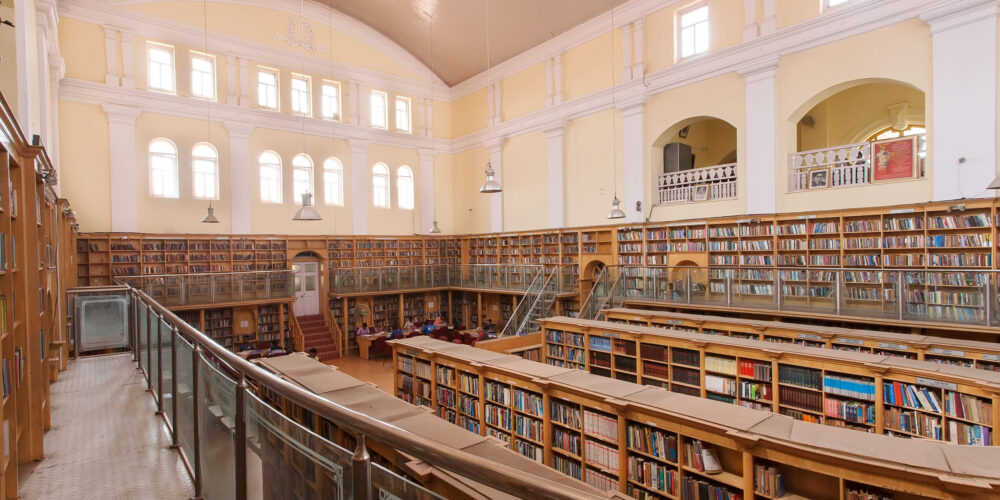 3.
You can find over 2,50,000 books in this 107 year old heritage building named after Dewan of Mysore Seshadri Iyer. Name this landmark and its location.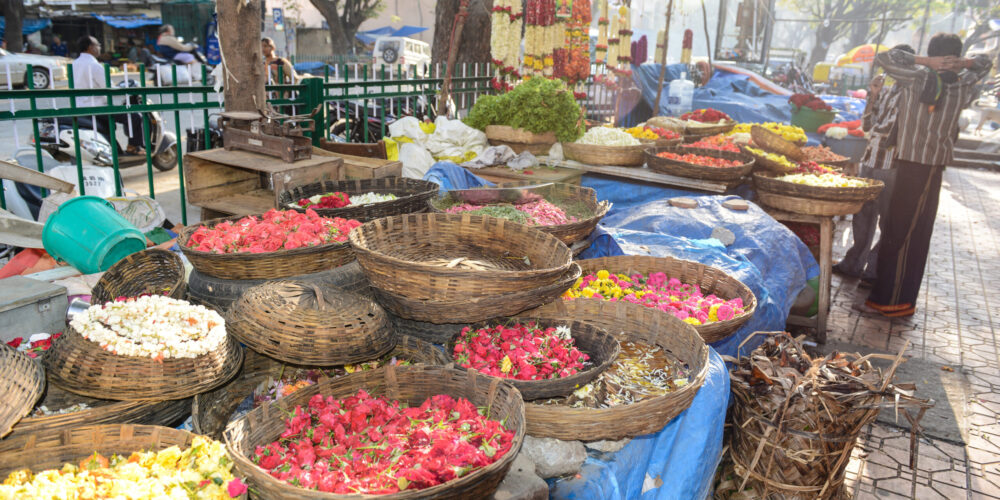 4.
This famous diagonal road is part of a suburb that was developed in 1908 as a result of plague epidemic in Bengaluru. What is the name of the road and the suburb?
Hint: It is named after the Father of the Nation.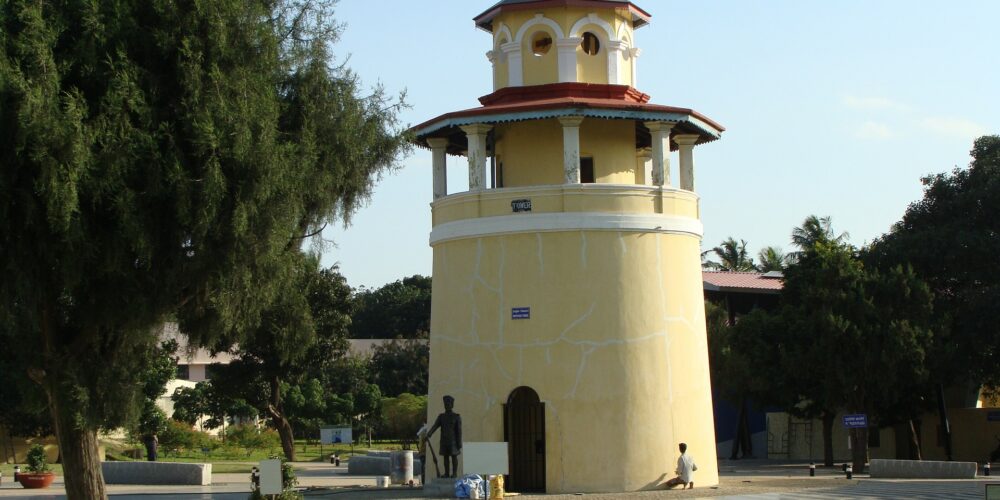 5.
What is this structure and where is it located?
Hint: It is in the central part of Bengaluru and was the location of the old prison.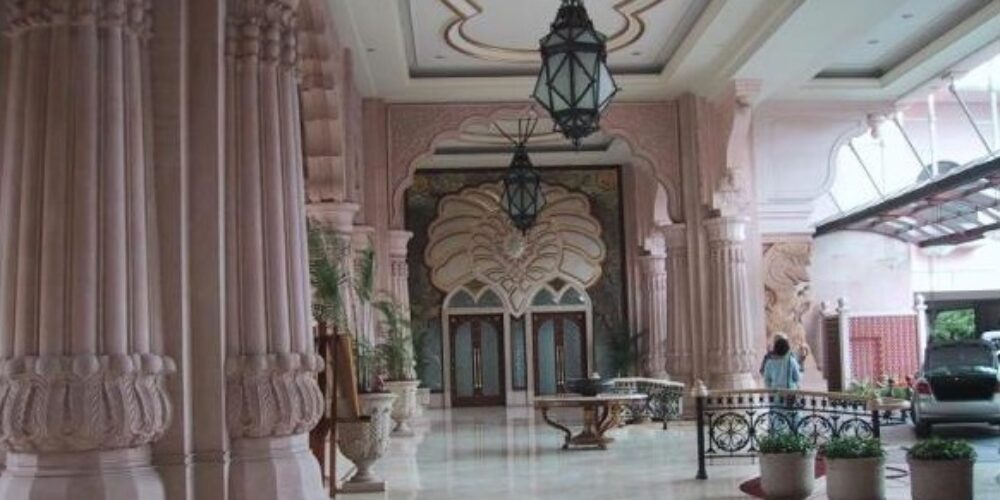 6.
This famous hotel in Bengaluru is built in an art-deco form inspired by the Mysore Palace. Name the hotel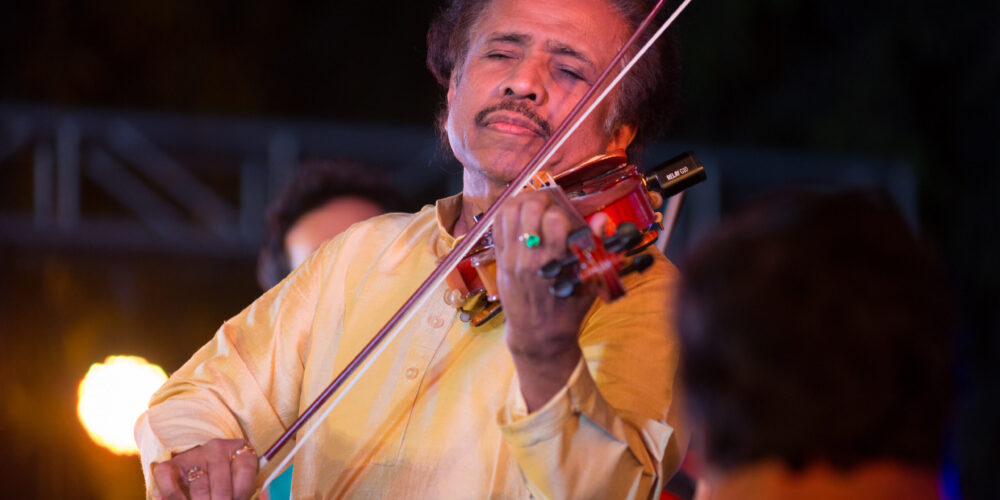 7.
Born in a family of musicians, he spent his childhood in Jaffna, Sri Lanka. He graduated from Madras Medical College with a MBBS degree. But he chose to follow his passion for music and is a celebrated violin virtuoso today. He has been a resident of Bengaluru since 1996. Who is he?
8.
This "park" built in partnership with Singapore was inaugurated in 2000. What is the full name of this industrial park located in Whitefield?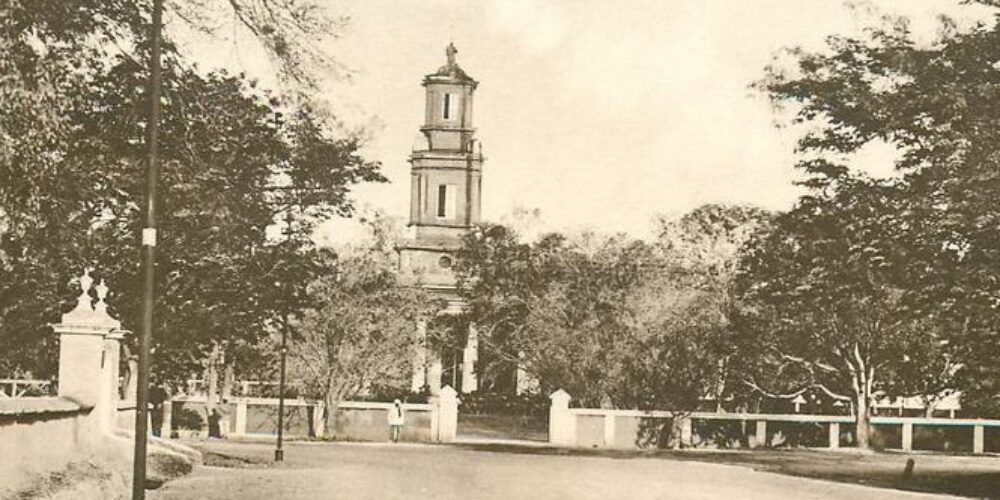 9.
This historic landmark has a Metro station and a circle named after it. Can you name it?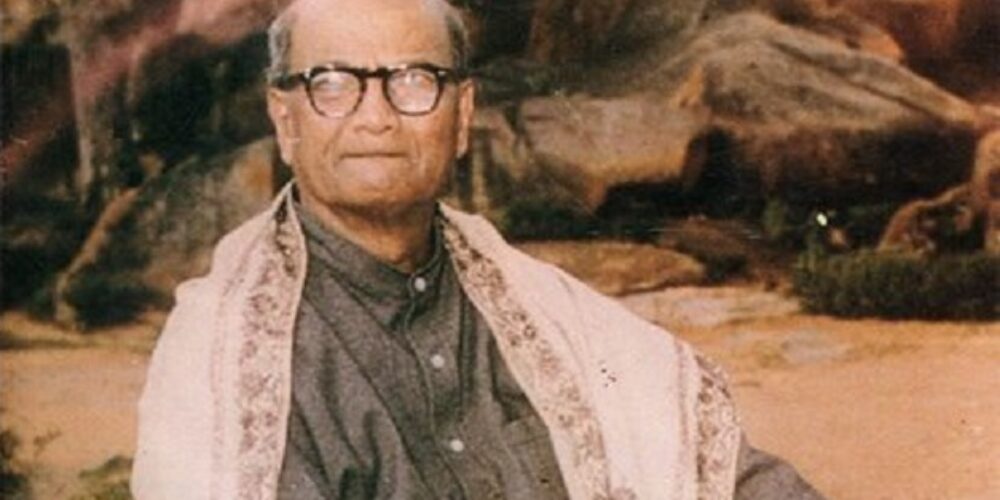 10.
Born in 1887, he is considered as a giant in Kannada literature. A road in Basavanagudi has been named in his honour. Name this Padmabhushan awardee.
YOUR SCORE
9 and above – Genius
7 to 8 – Superior
5 to 6 – Average
4 and below – Get educated