The World of a Protean Artist
In Conversation with Pushpamala N

The World of a Protean Artist
In Conversation with Pushpamala N



While growing up, did you always have a creative mindset and want to be an artist?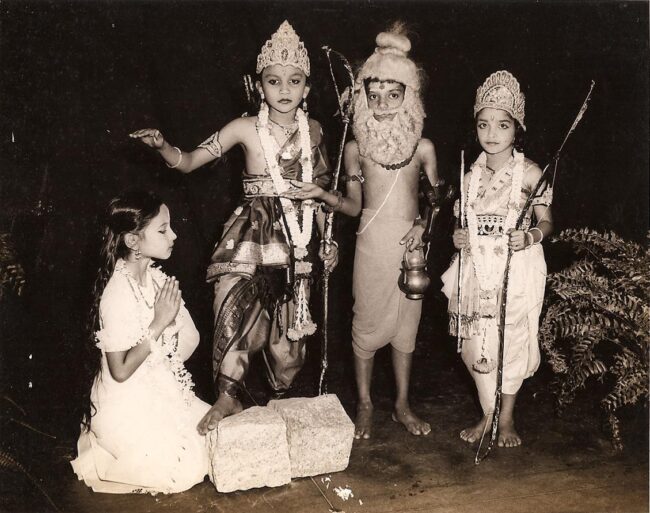 You have stated that you almost accidentally got into performance photography or performance art in the 1990s. Looking back thirty years later, has it brought you creative satisfaction?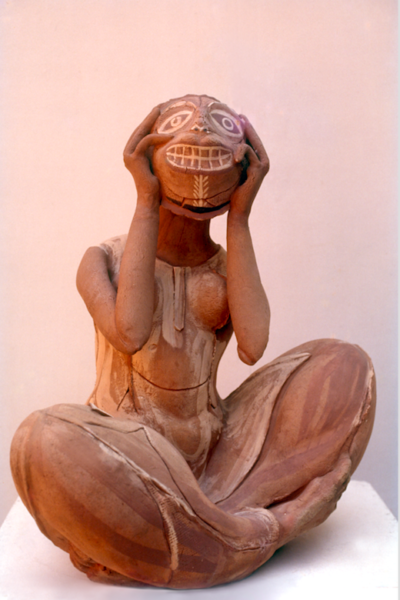 How did you select a theme or an idea for a (performance photography) project? Did you plan the end result (something like story-boarding) or did you improvise during the shoot?

How long did it take for a typical project from conception to completion?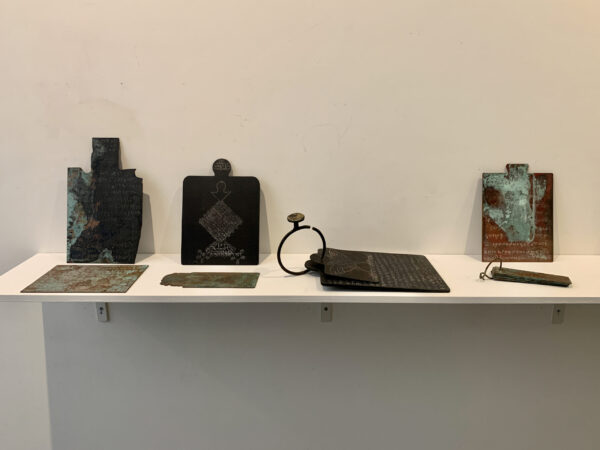 Amongst your various projects, which one was the most challenging and why?

Directing while being in the scene is not easy. How did you manage being in front of and behind the camera at the same time?

You portrayed a lot of diverse characters from different periods - mythological to modern. Even though you use still images, it had elements of mystery, drama and humour. How did you bring the characters to life with the right mood and expression?
Phantom Lady or Kismet: A photo-romance, 1998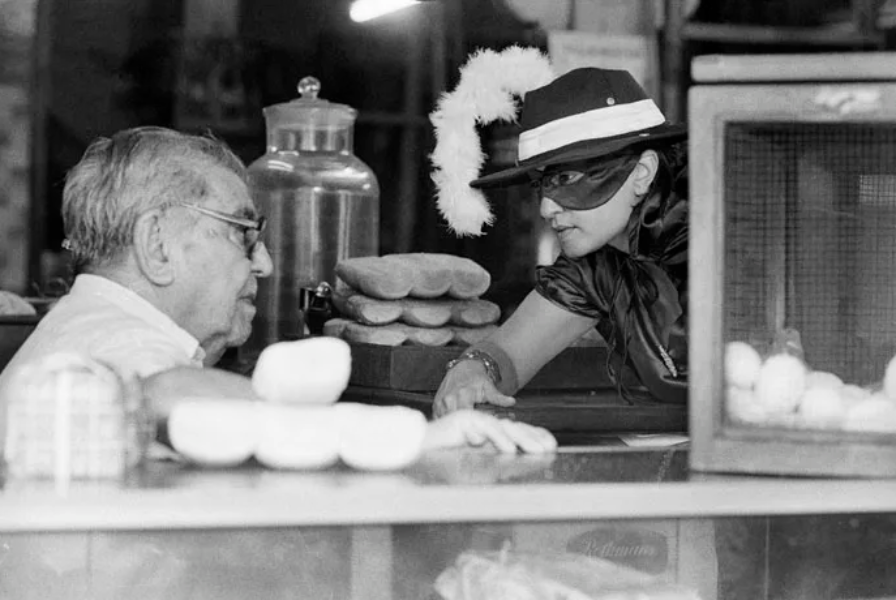 Phantom Lady or Kismet: A photo-romance, 1998

How did you visualize the images - a couple of interesting photos that come to mind are in the Phantom Lady / Kismet series: the shadow of the don with the vamp, the waiter in the restaurant or the customer at the next table. How did you actually think of having them in the scene?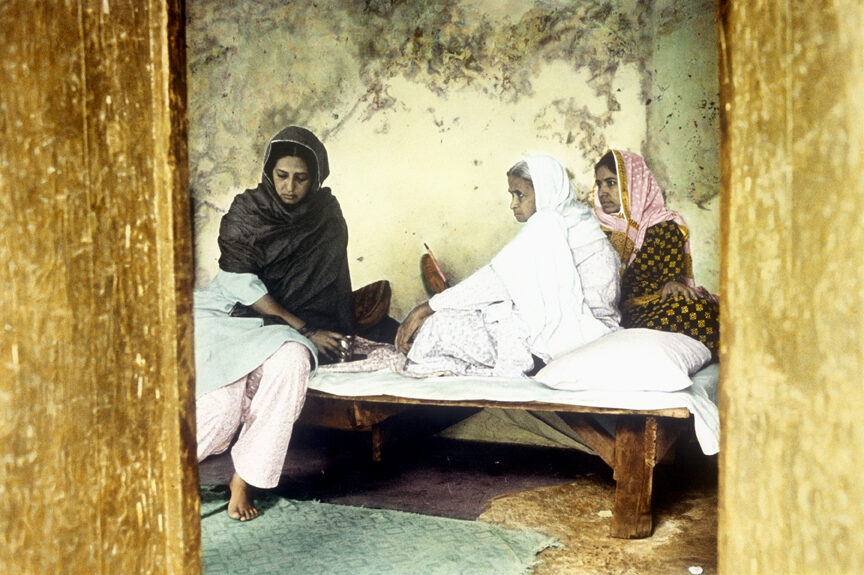 Your work has been displayed both in India and abroad. Did you see a big difference in audience response to your work?

Performance Photography has been around since the 1950s. Do you have any favourites or admire any other artist in this space?

Are you planning any new project either in sculpture or performance photography?

You have been a long-time resident of Bengaluru which has gone through a radical transformation over the decades. Can you share some autobiographical or episodic memories?
Pushpamala N
Pushpamala N has been called "the most entertaining artist-iconoclast of contemporary Indian art". 
She received the National Award from Lalit Kala Akademi (1984), Gold Medal at the VI Triennale India (1986), Karnataka Rajyotsava Award (1986) and Jakanachari Award (2016).
Her works have been shown worldwide and are in major museum collections such as Tate Modern, London; Centre Pompidou, Paris; Museum of Modern Art (MoMA), New York; National Gallery of Modern Art (NGMA) and Kiran Nadar Museum of Modern Art, Delhi; and Museum of Art and Photography (MAP), Bengaluru. She was the Artistic Director of the Chennai Photo Biennale, 2019.